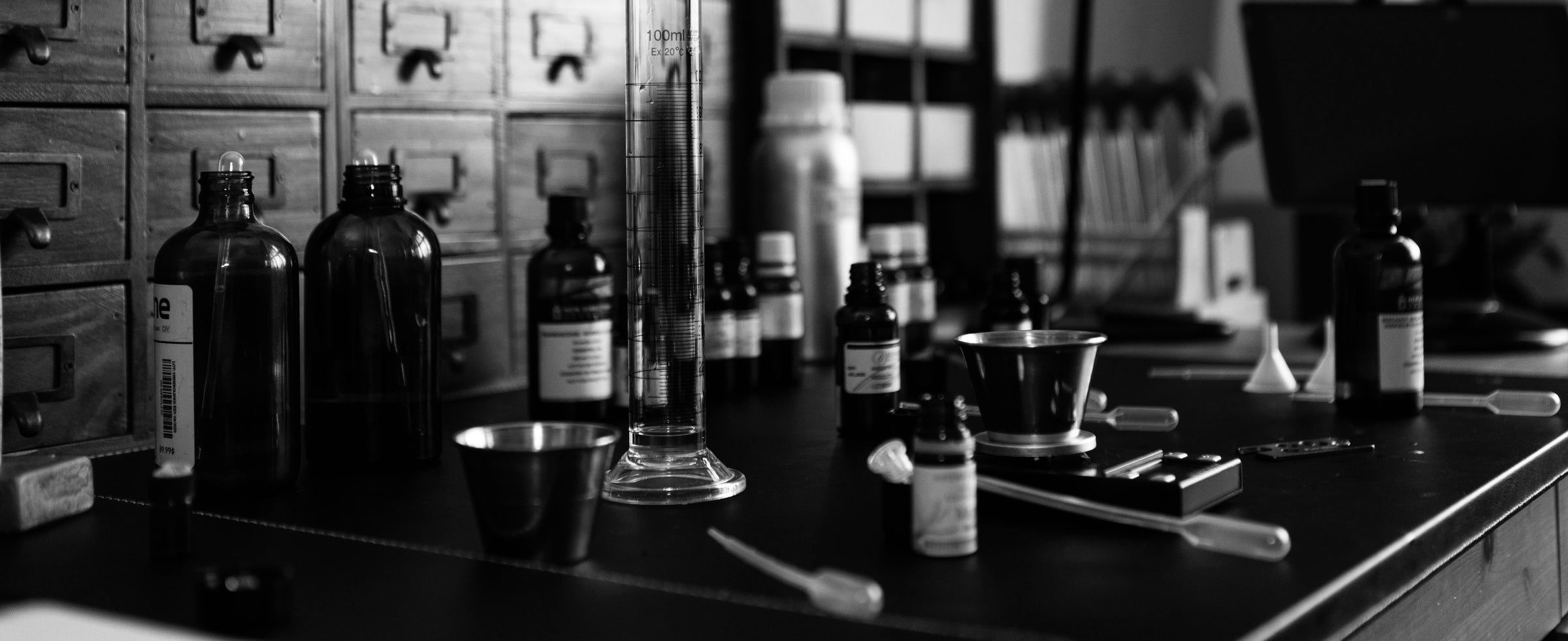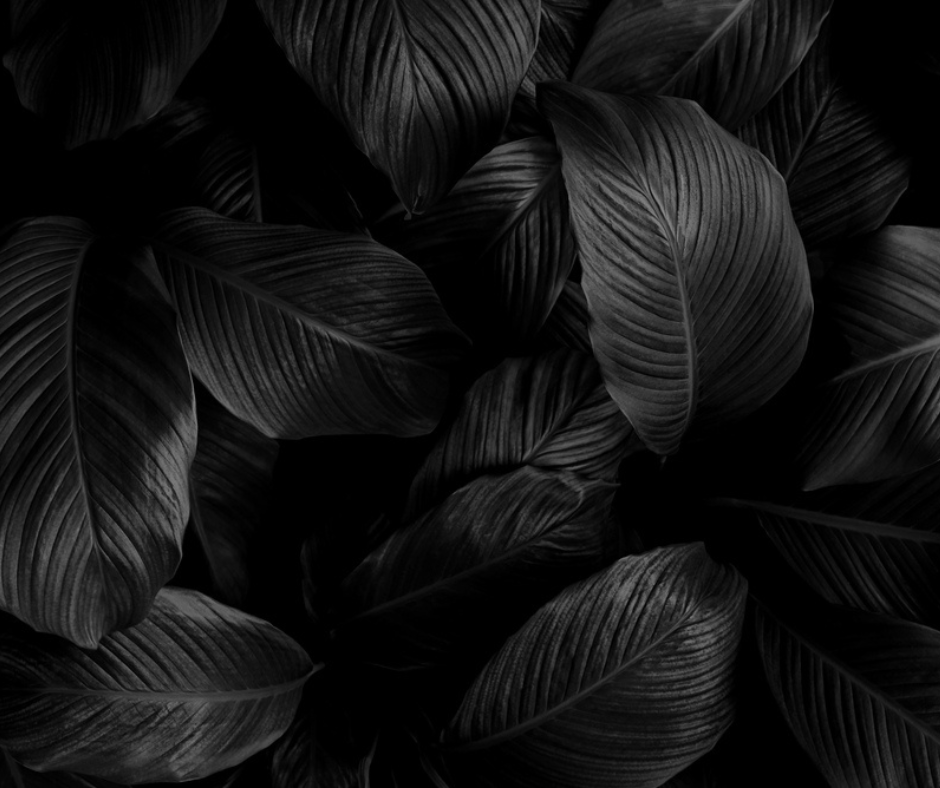 House of natural and artisanal perfumery
HIGH QUALITY NATURAL INGREDIENTS
All our perfumes are exclusively created from natural ingredients of plant origin.
Nature at the heart of our emotions
Smells are linked to our personality and emotions.
WHY KANOPÉ ?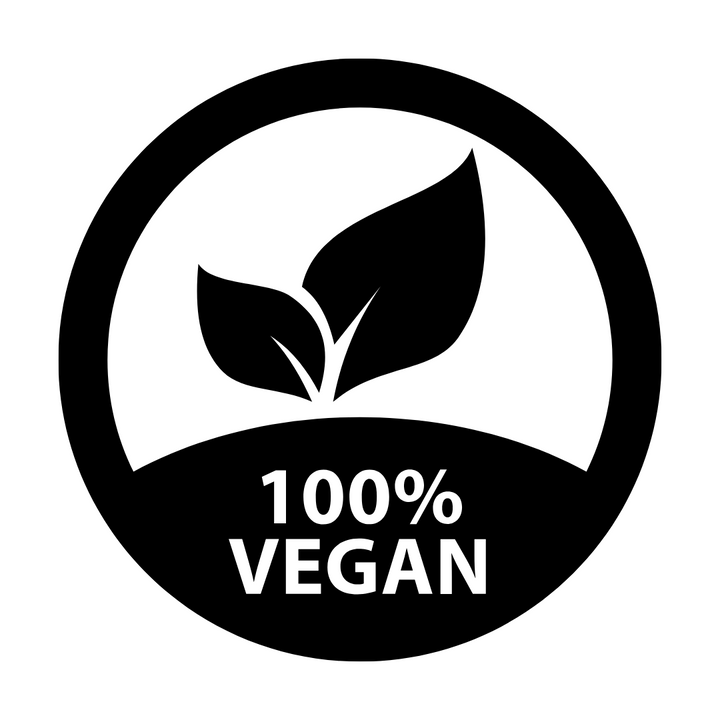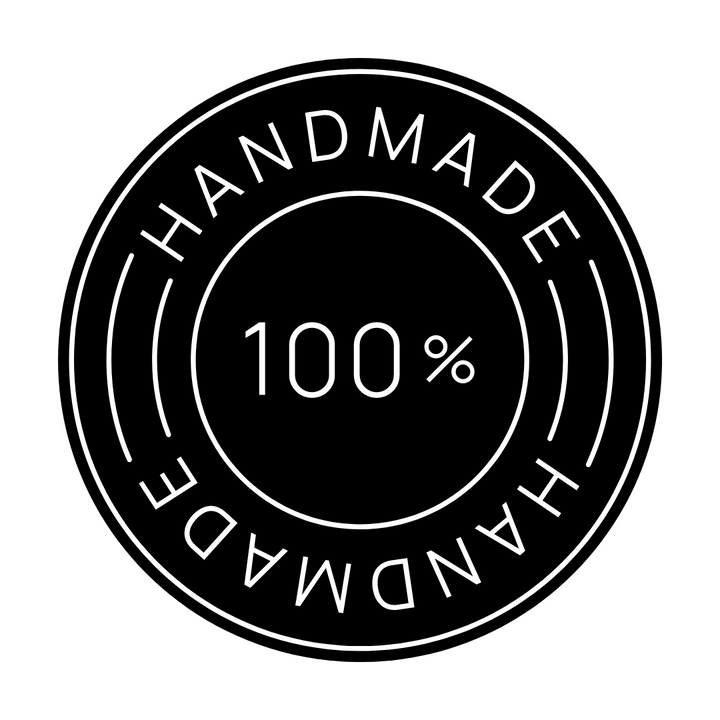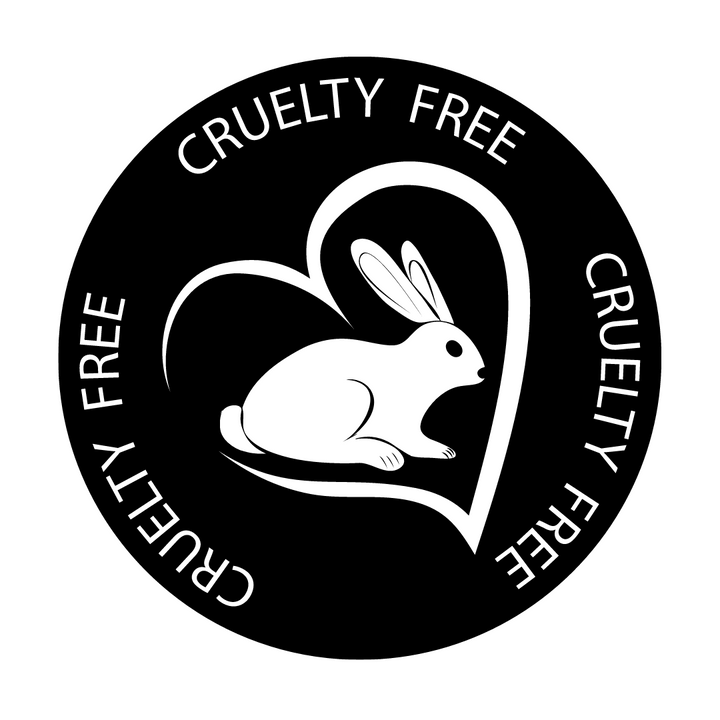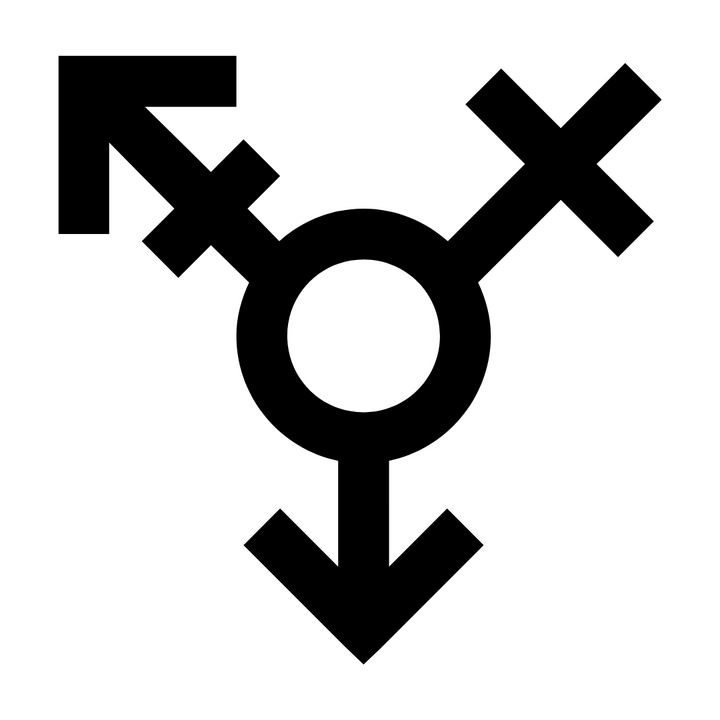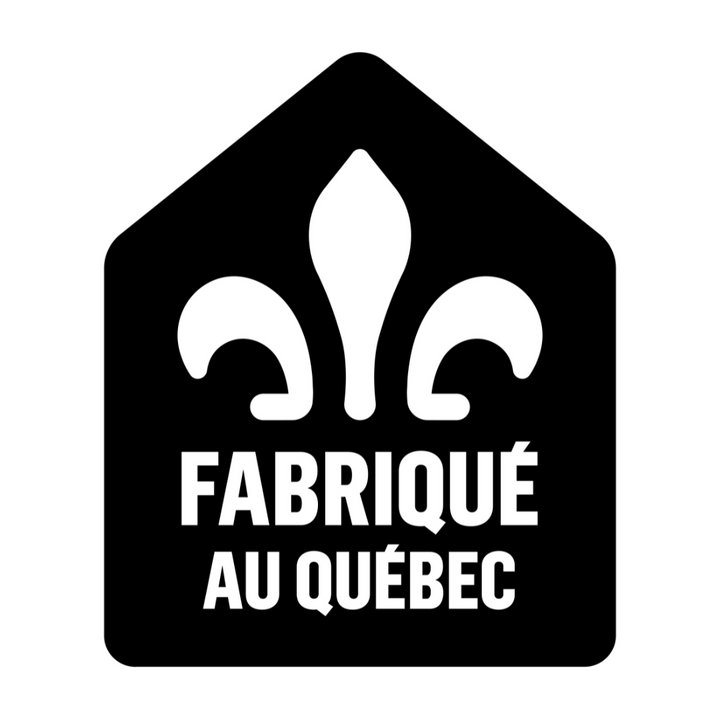 The Art of Natural Perfume
Create your discovery box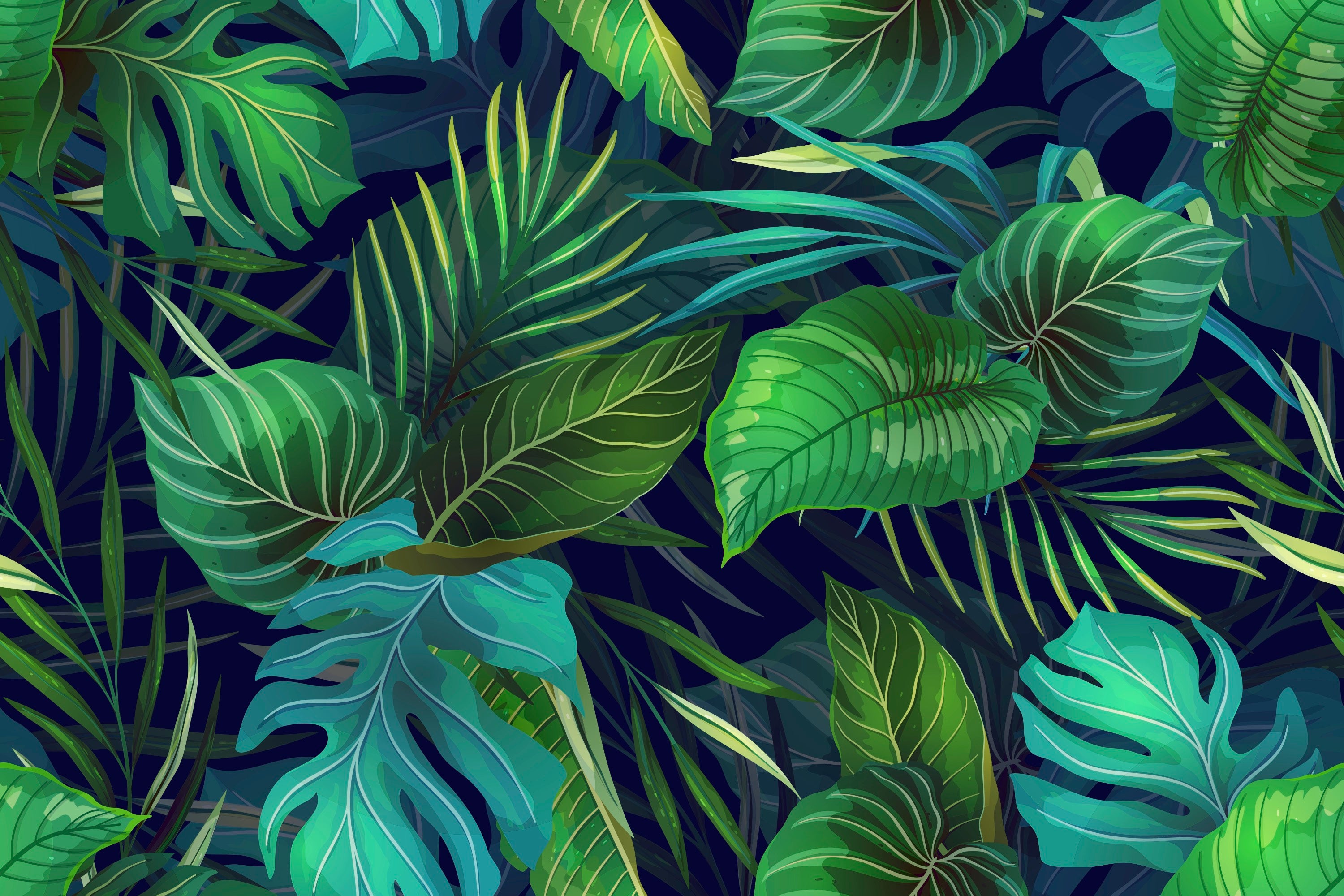 Travel in our universe
DISCOVERY OFFER
Select three 10ml fragrances of your choice and save 10%.
Create
Sonia Talec
A passionate creator
"I'm fascinated by this universe where words don't need to be, and where every smell transports us to a memory."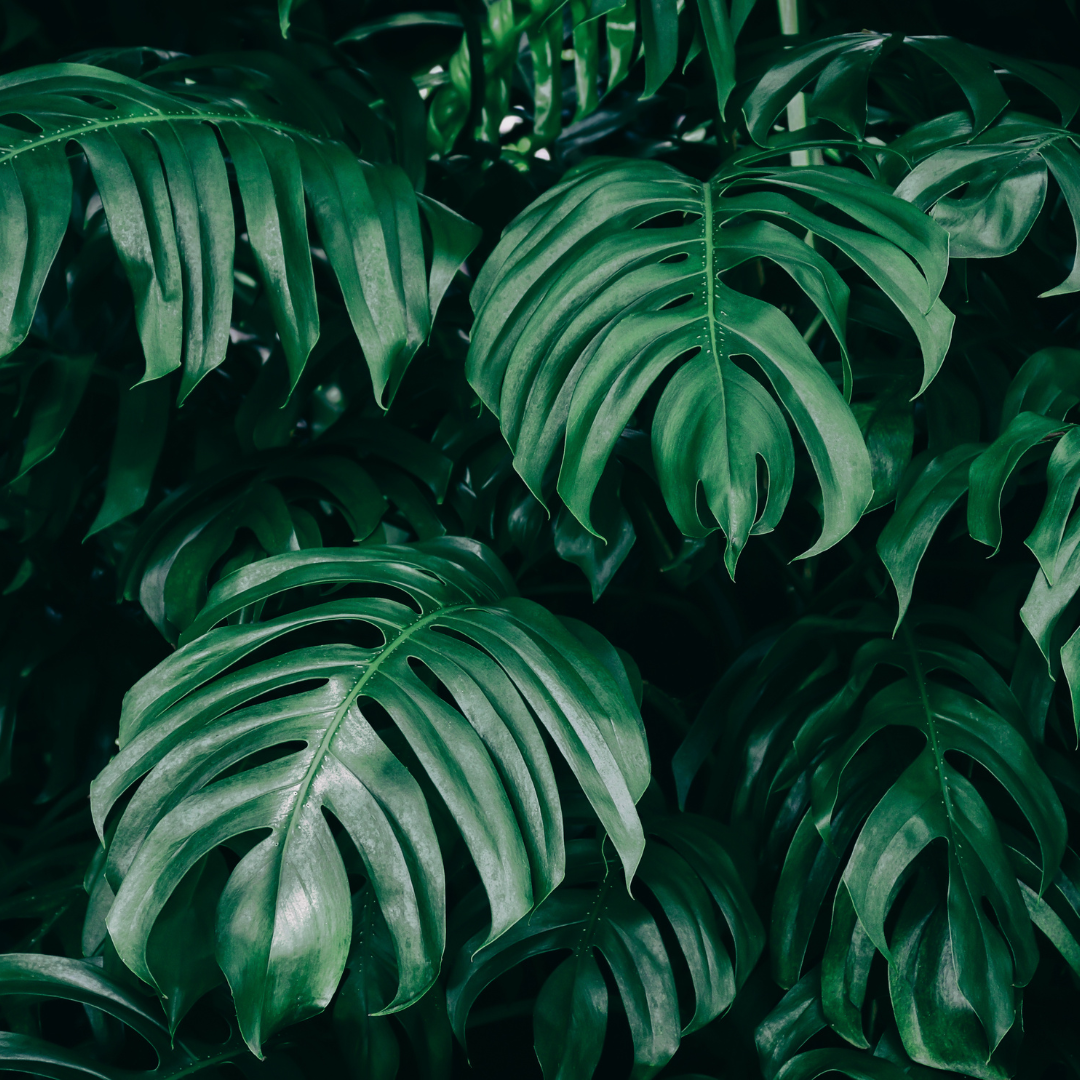 ICONIC FRAGRANCE
"Platypus is my first creation. This perfume represents perfectly the universe of Kanopé. An enigmatic perfume, which cannot be gendered, and which transports us from the first notes".
DISCOVER THE FRAGRANCE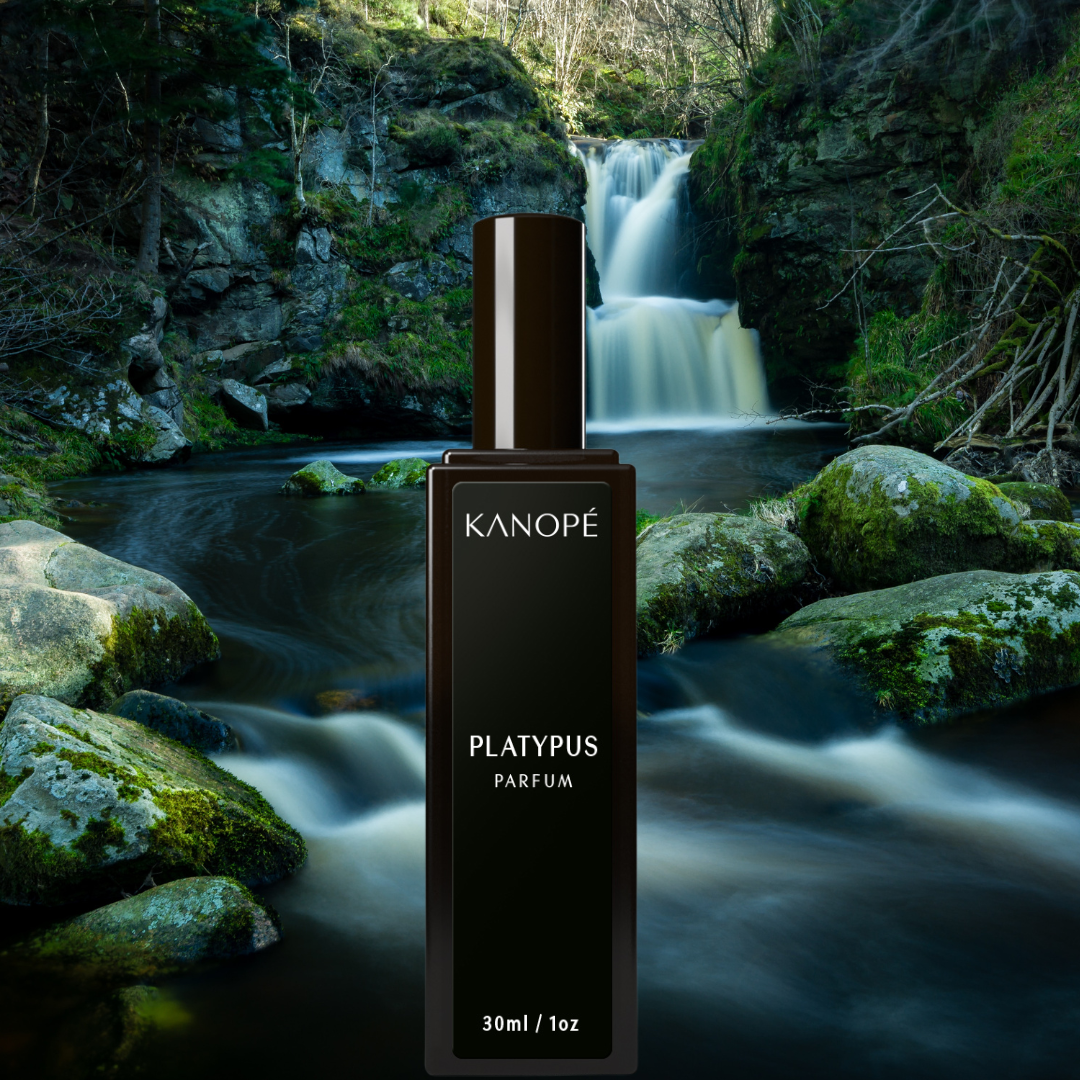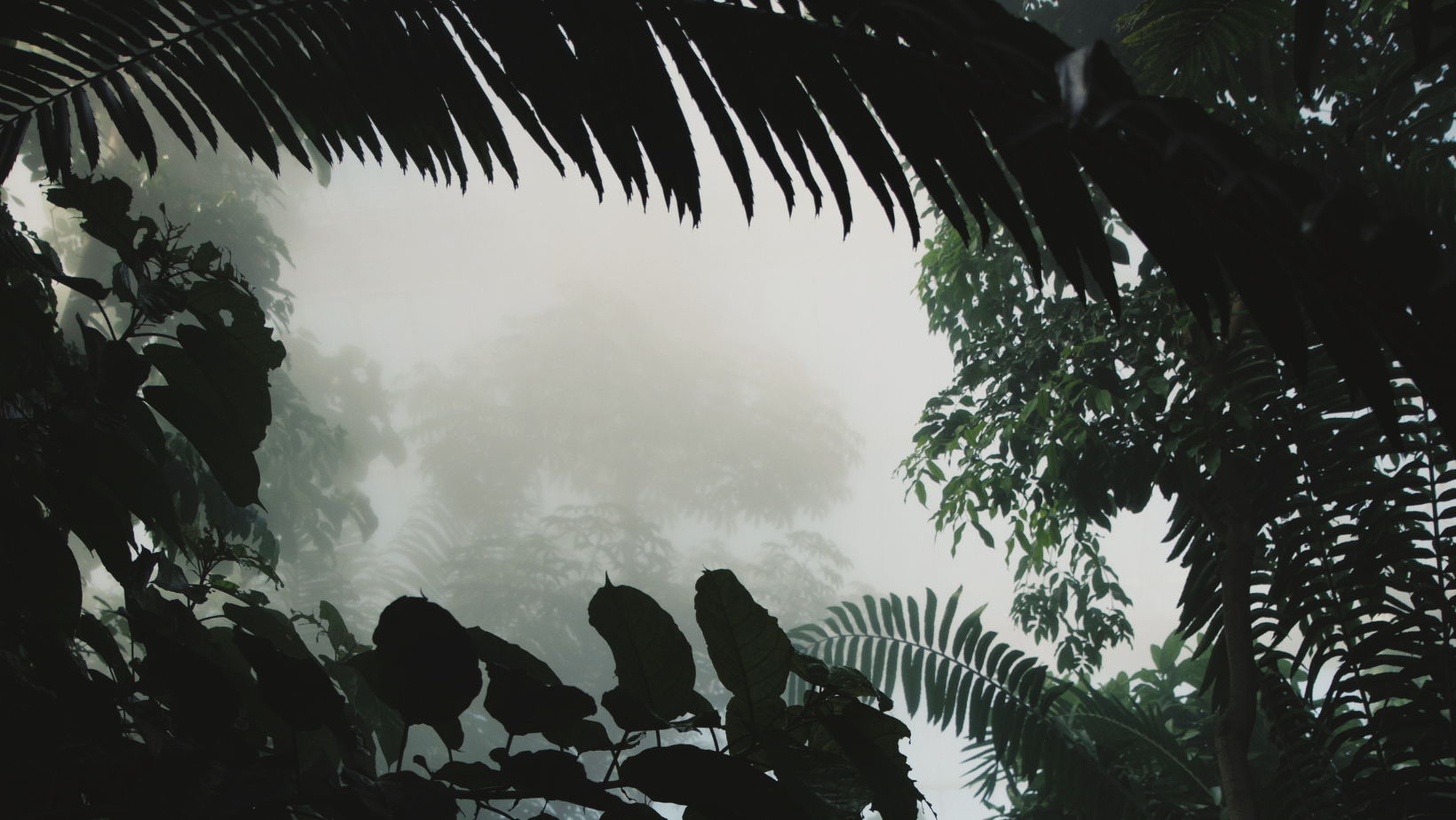 IN THE KANOPÉ
DIVE INTO OUR UNIVERSE
Discover our history, the secrets of our perfumes and natural perfumery through the articles of our blog.
KANOPÉ BLOG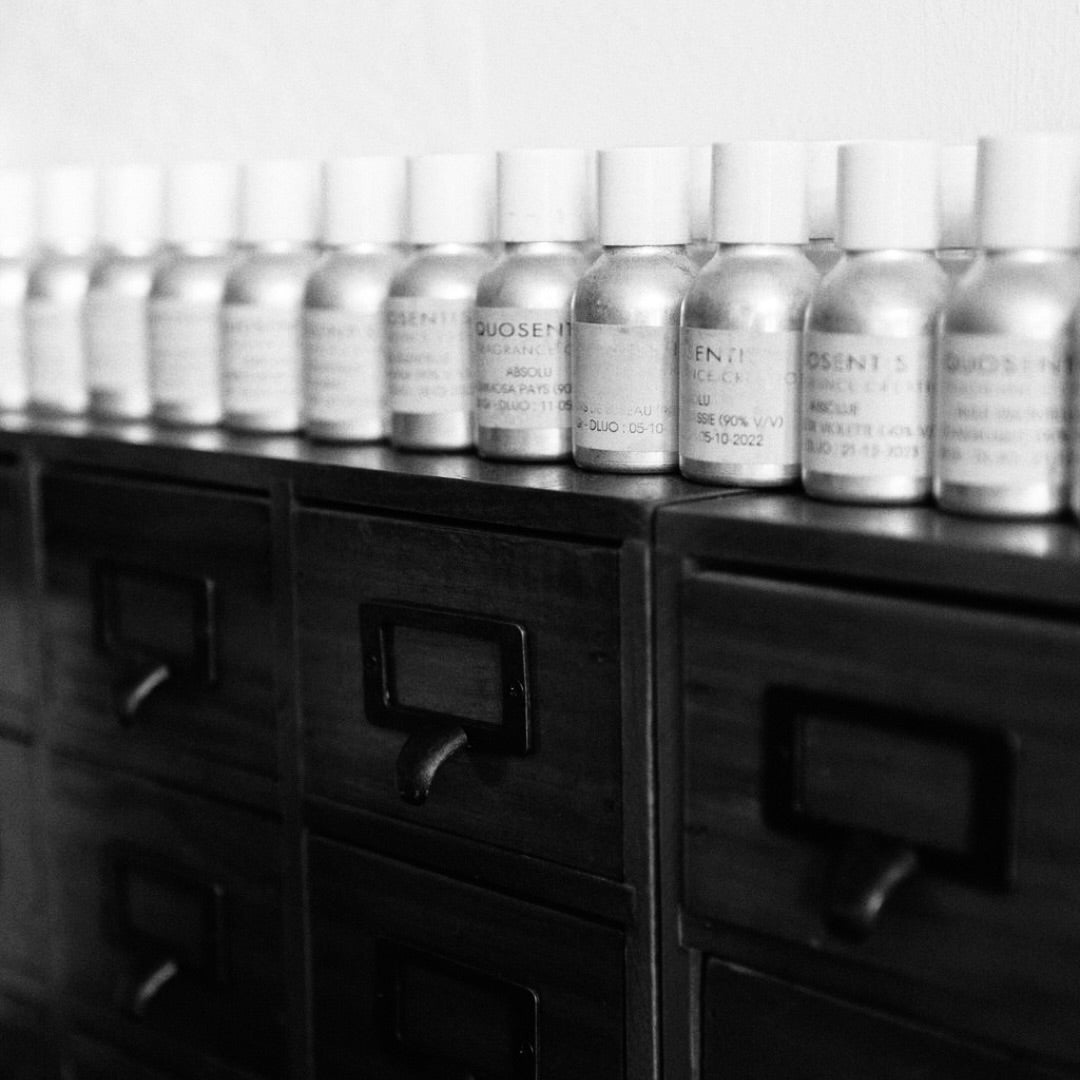 BEHIND THE SCENES
OUR WORKSHOP
All our creations are created and assembled by hand in our workshop on Papineau Avenue in Montreal.if you wish to meet us, write to us.you can also find our perfumes in store.
FIND A STORE