Create a unique atmosphere in your home!
Immerse yourself in an olfactory world of well-being and serenity with the enchanting scents of our exclusive collection of 100% natural fragrance oils.
Complex, unique scents, each drop is an invitation to a sensory journey that transports you to new horizons, from the comfort of your home.
MADE IN CANADA WITH A FRENCH TOUCH
We are pleased to work with local suppliers based in Quebec and Canada whose passion for their profession is reflected in the quality of their oils.
And when we can't find our raw materials in Canada, we source responsible suppliers in France.
ONLY
ESSENTIALS OILS AND ABSOLUTES
We believe that it is essential to use raw materials that respect the human body, the health of each individual and the environment.
We don't use any synthetic or animal materials. All our perfumes are designed with natural essences, essential oils and absolutes, only. 
HANDMADE PERFUMES IN QUEBEC
All our perfumes are designed and made by hand in our workshop in Montreal.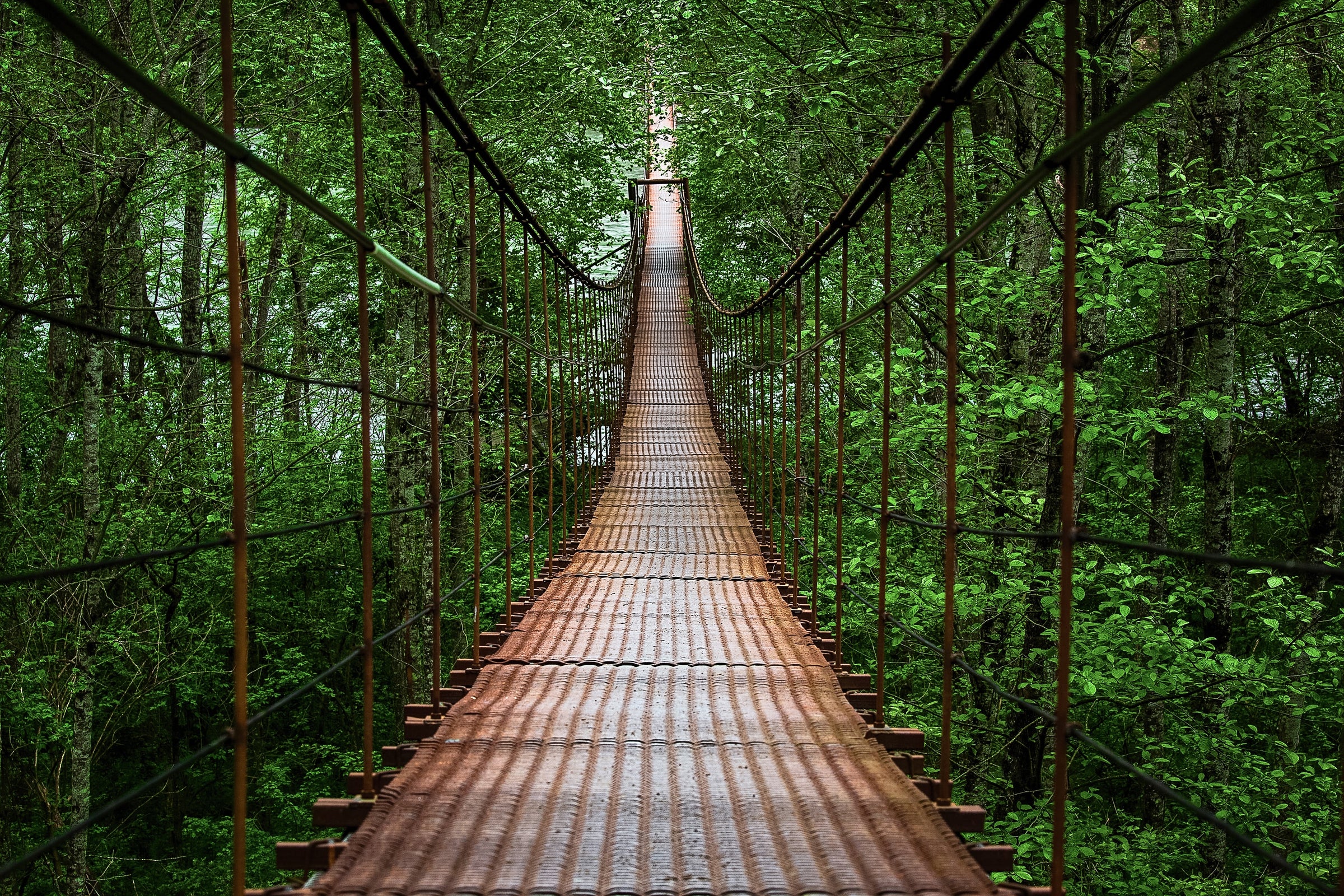 Kanopé represents a bridge between two worlds
A passion and love for traditional perfumery with the desire to offer healthier and more responsible perfumes.