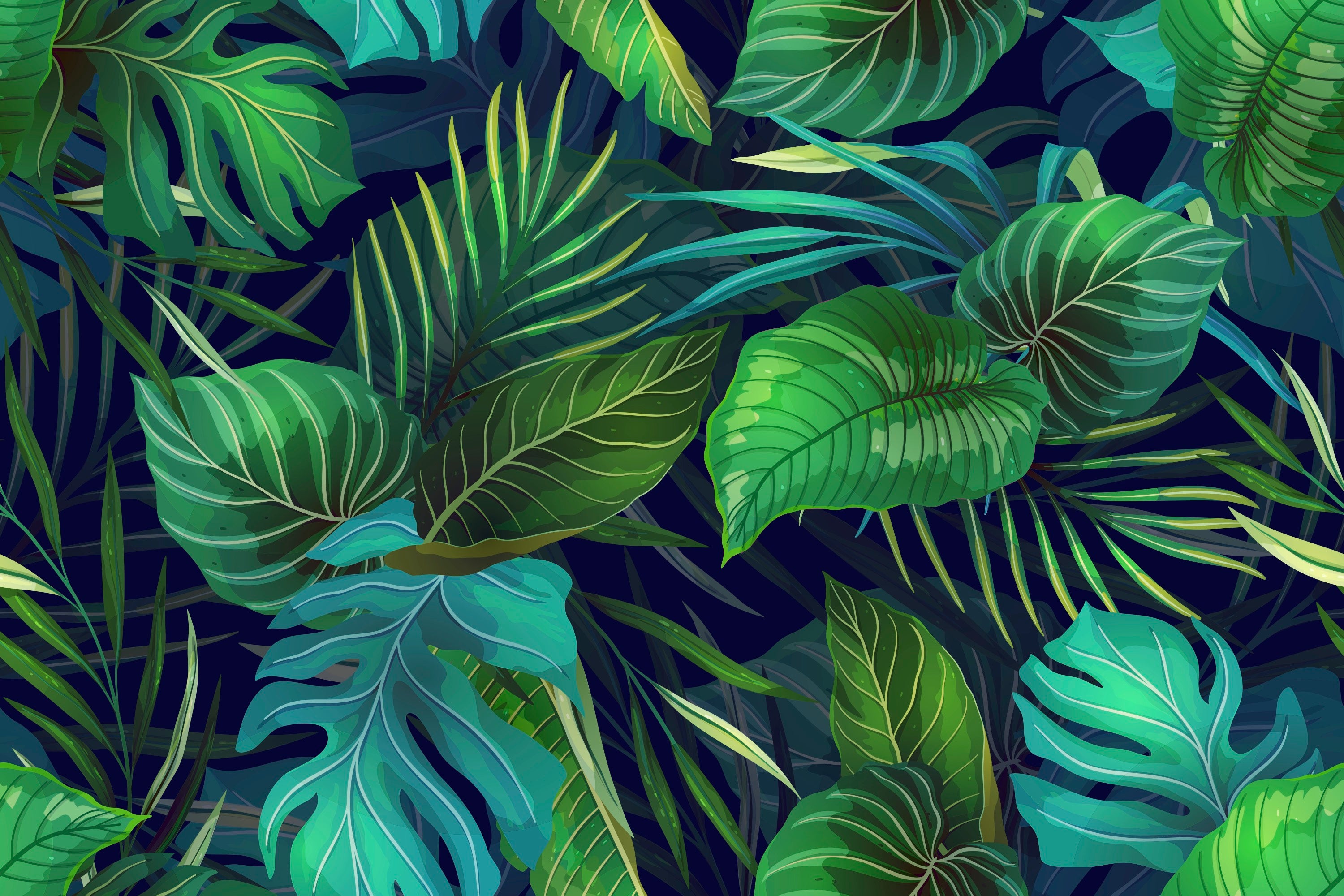 NEZ À NEZ
NATURAL PERFUME WORKSHOP
Inspired by a landscape that made your heart skip a beat, a scent you brought back in a corner of your suitcase, a person, a moment of emotion, come and relive and recreate this scent in a personalized perfume.
A captivating 3-hour experience dedicated to the art and beauty of natural fragrances and the emotions they inspire. Limited to 5 participants
Register
THE OLFACTIVE JOURNEY
3-hour workshop on the theme of emotion.
Smells have the power to transport us back in time, to take us on a journey.
THE ART OF NATURAL PERFUMERY
Kanopé is proud to be able to share this moment of creativity with you, and to share its knowledge so that you can create your own natural perfume based on your emotions and memories.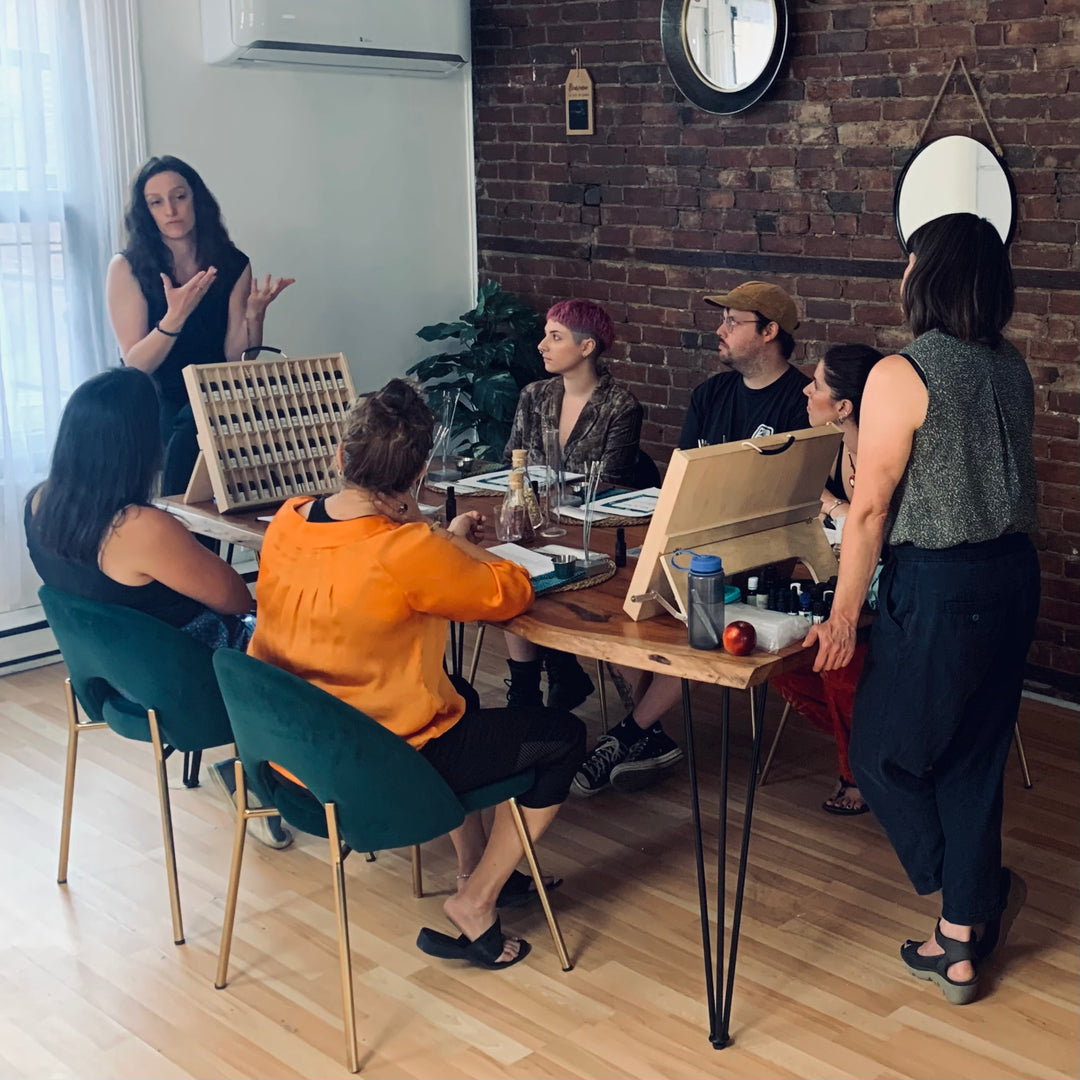 DIVE INTO THE PERFUMES WORLD:
Discover the secrets of natural perfumery and the creative process, the characteristics of essential oils and how to blend them to create a subtle, balanced fragrance that will bring back wonderful memories.
CREATE YOUR OWN PERFUME
With the help of your host, give free rein to your creativity and recreate your signature scent by discovering and blending high-quality essential oils.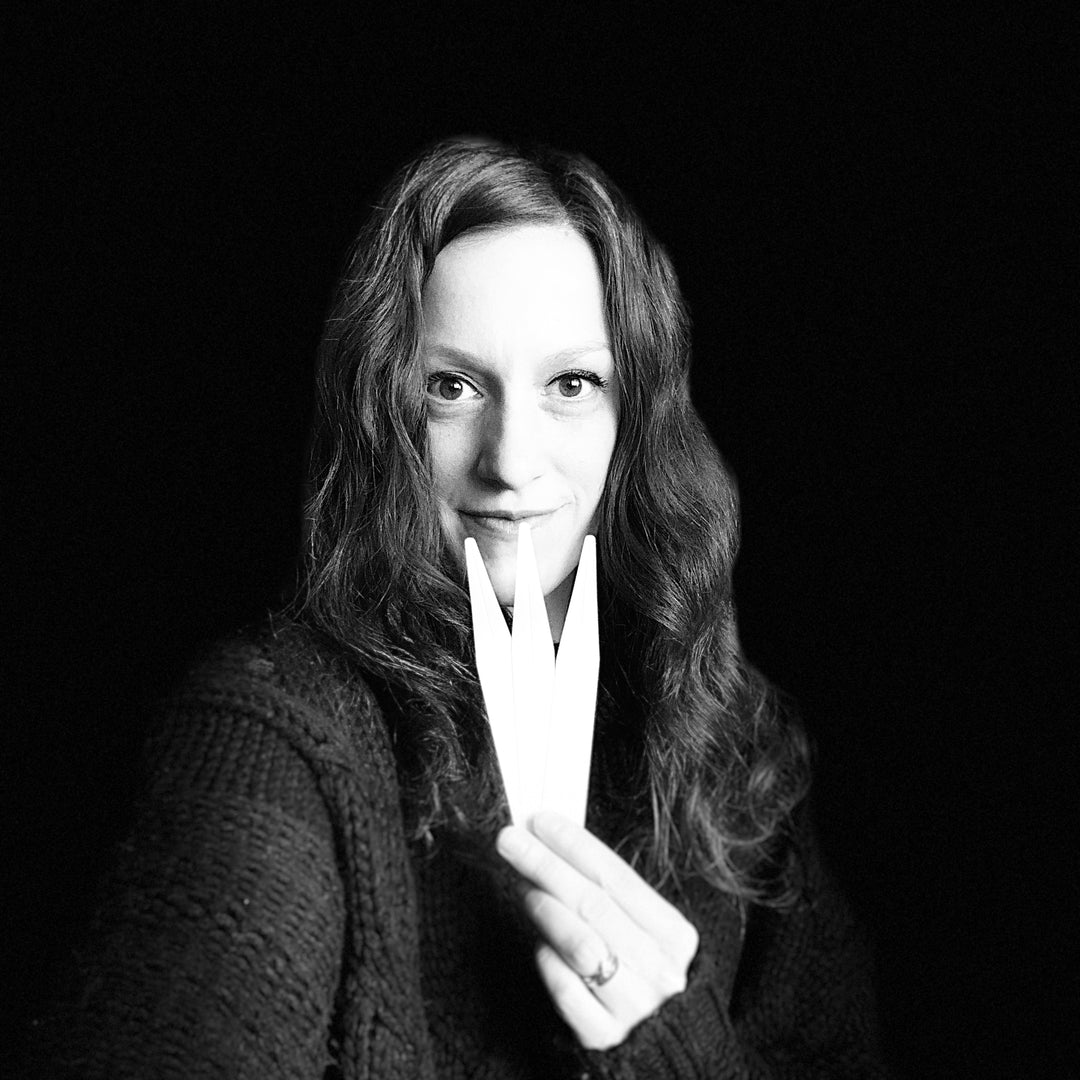 SONIA TALEC
Creator and founder of Kanopé Fragrances, Sonia has always been fascinated by the world of perfume.

Drawing on her rich experience of several years in this industry and motivated by her passion, she decided in early 2021 to embark on an entrepreneurial adventure by creating her own perfumery, specializing in natural fragrances. Since then, she continues to explore new blends to create unique fragrances.
JOIN OUR NEXT WORKSHOP
Join us for a captivating experience dedicated to the beauty and art of natural perfumery.
WORKSHOP CONDITIONS
To reserve go to the product page of the workshop in the section "our fragrances" or write to us at the email address: sonia@kanopefragrances.com

Registrations will be validated once the payment is made.

Your registration is neither exchangeable or refundable.
Minimum of 3 participants required. In the circumstance that the workshop cannot take place, registrations will be refunded.

Possibility to ask for a gift certificate in pdf format to be printed