WHY KANOPÉ ?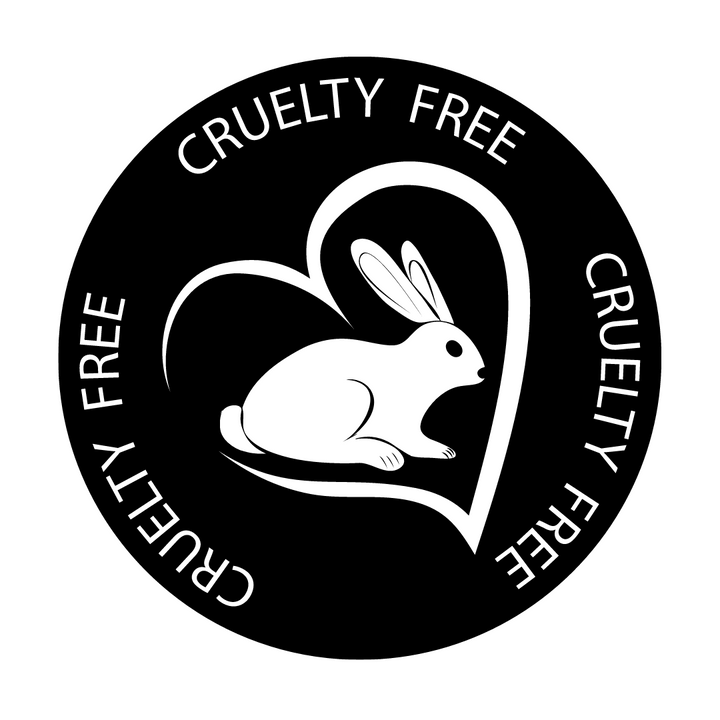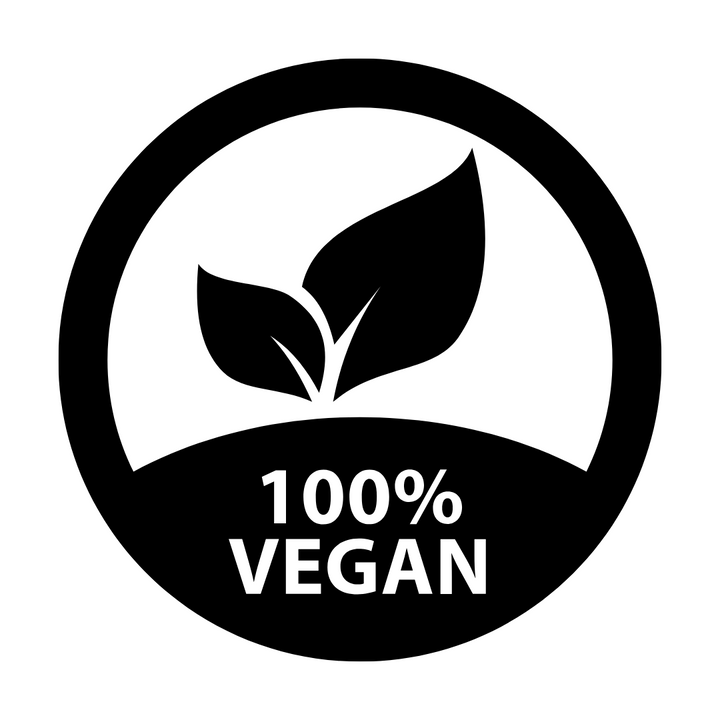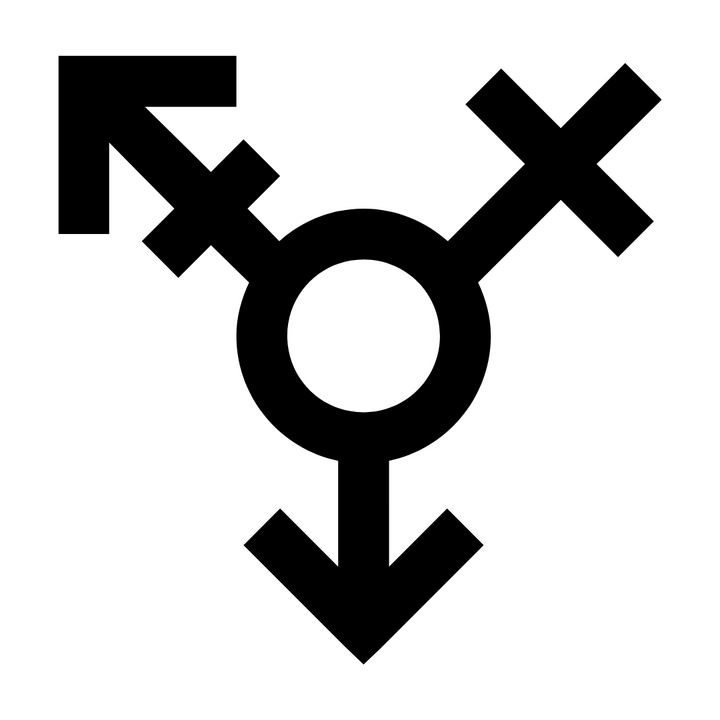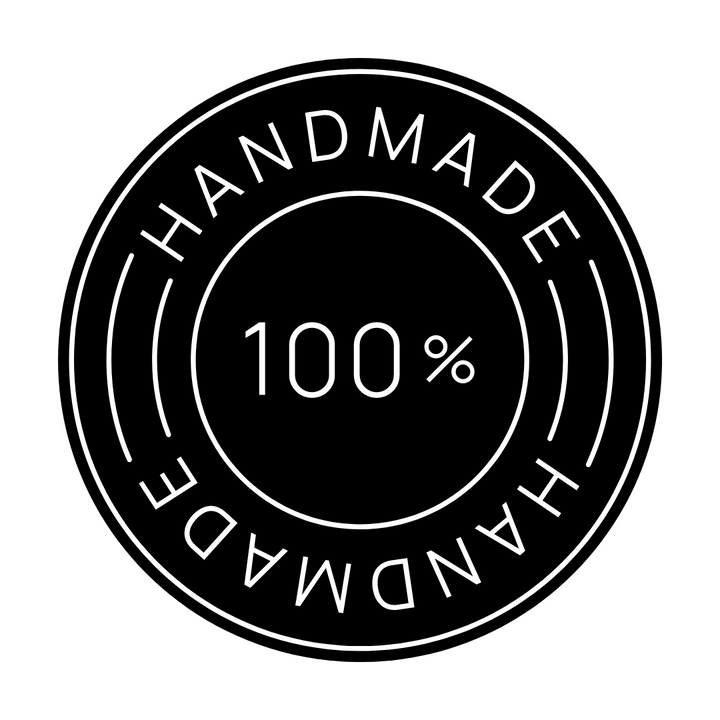 VEGAN PERFUME
NATURE POWER
Convinced that it is essential to use raw materials that respect the human body, the health of each individual and the environment. All our perfumes are designed with natural essences, essential oils and absolutes.
GENDER NEUTRAL
SMELLS ARE LINKED TO OUR EMOTIONS
In nature, no scent is by definition masculine or feminine.
HANDCRAFT
ENTIRELY HANDMADE
Perfumes imagined, formulated, created and bottled by hand.
Each step is done with care and passion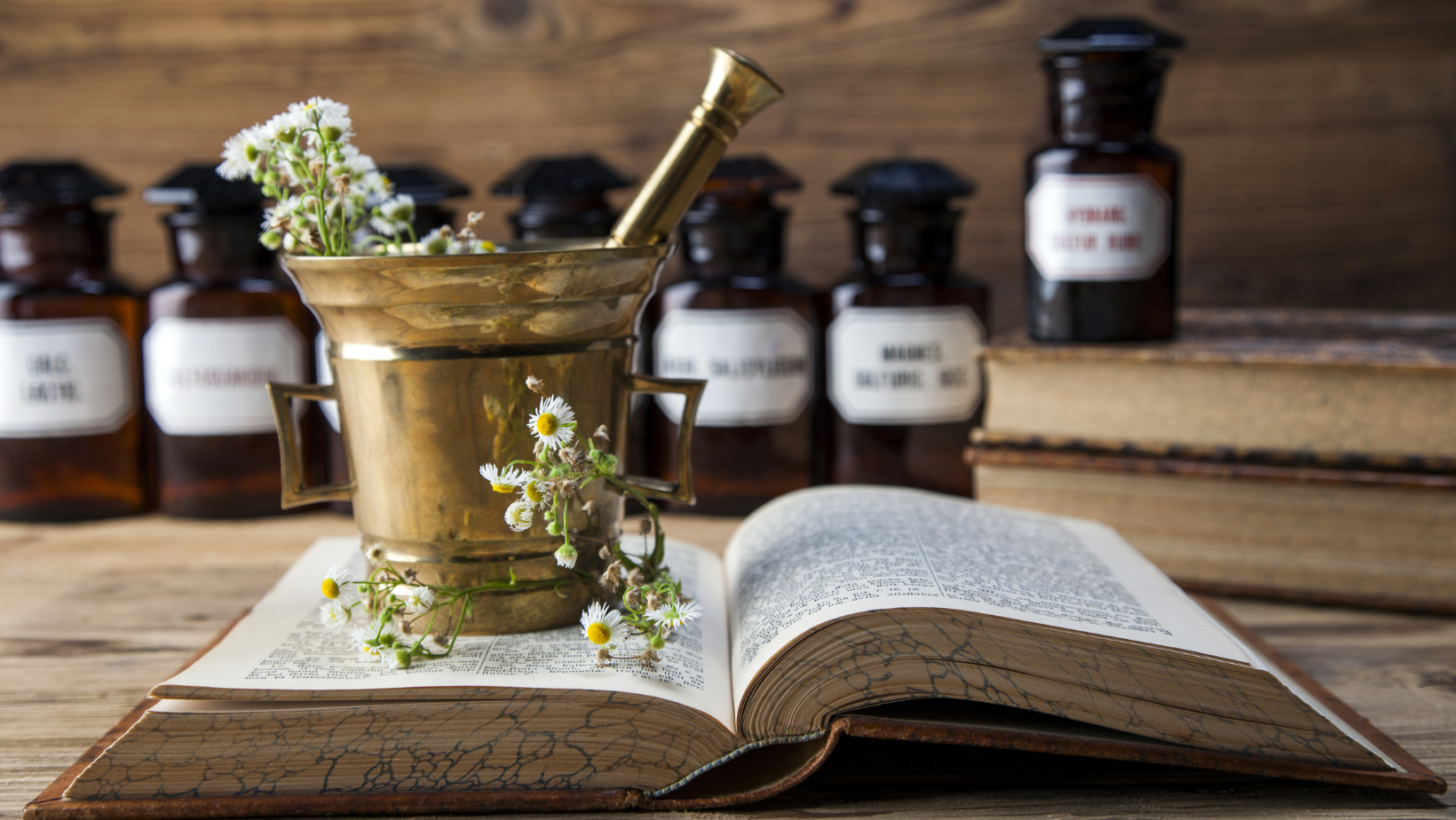 FRAGRANCE STORIES
Each perfume is a story, an adventure, which allows us to make our senses travel.
LEARN MORE